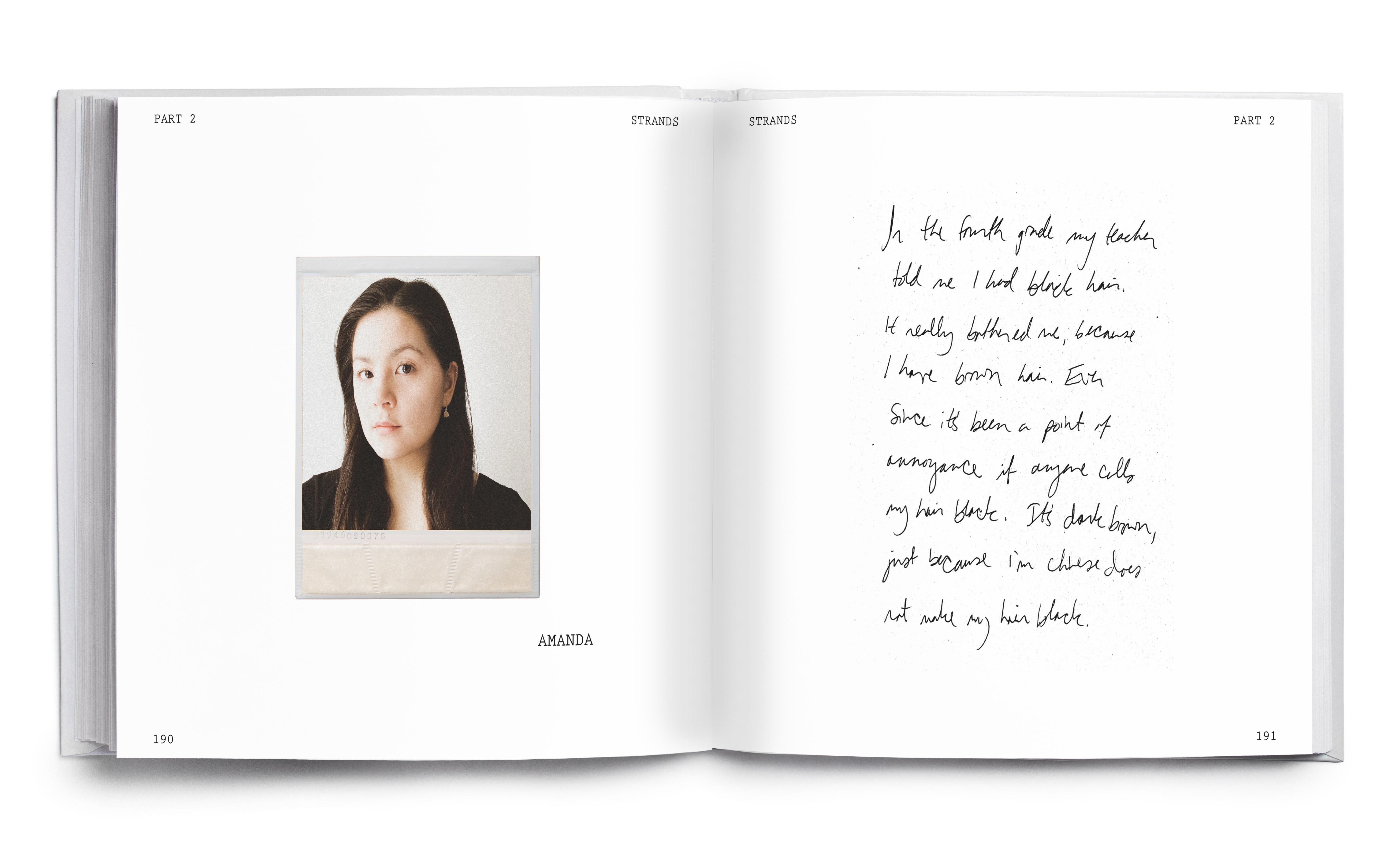 Strands

Fourth Year Thesis, 300 pages
Ryerson University (2021)
Comprised of two parts, Strands is a publication that critically analyzes the relationship between hair and identity, while drawing upon history in order to navigate and understand contemporary ideas about hair, the intersection of hair and identity, and how these two factors influence each other.

Part 1 outlines the history of hair through a completely visual medium. Including rare sourced imagery dating back to the 1800s, Part 1 includes key topics, eras, movements, and public figures in history, that ultimately shaped hair as we know it today.

Part 2 consists of images and stories from individuals who chose to share their experiences surrounding hair, hair loss, and the ways in which hair has played a role in their lives, whether significant or not. Understanding the way in which hair and identity interconnect, the social and cultural significance of hair, as well as its history of symbolism, rituals, and stories, can help to break down stereotypes and uproot systems of discrimination and inequality. Strands aims to further uncover how hair has been, and continues to be, connected to our identity.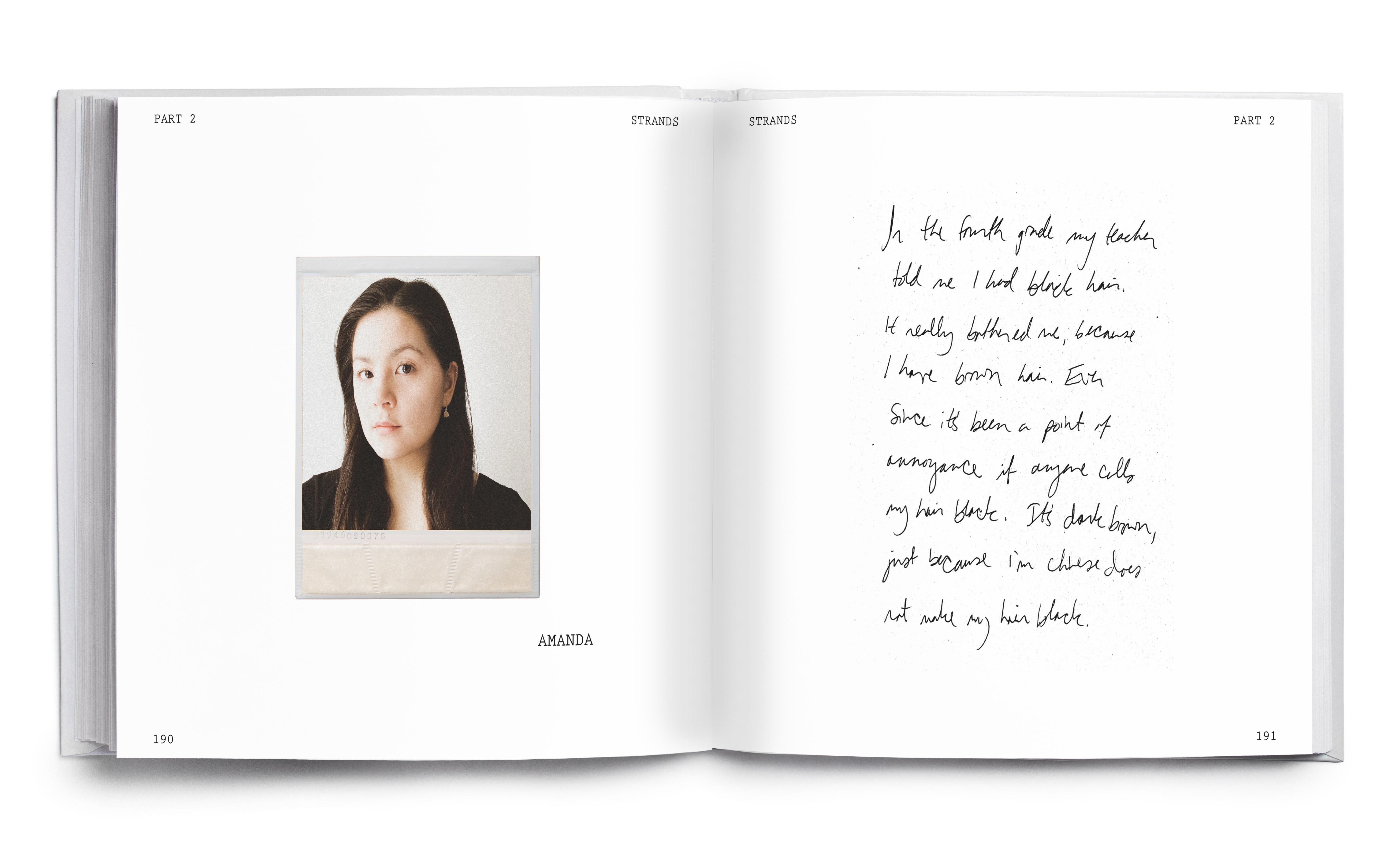 ---
---
---